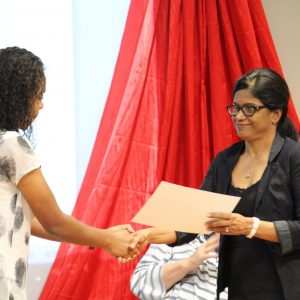 18 June , 2016 to 22 June , 2016
Three sessions of Curriculum Vitae writing workshops were organised in the Central and Western divisions targeting alumni across the country. The FNUAA with assistance from the University alumni office determined a pool of graduates interested to further their skills in CV & Cover Letter writing. These graduates were then given a chance to return on campus to participate in the workshops and attain certificates. This training was aimed to address the growing demand for professionals in the n...
Read More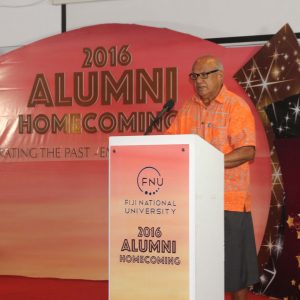 14 October , 2016 to 15 October , 2016
The FNU Alumni Homecoming Weekend was a two-day event held on the 14th and 15th October 2016 where FNU invited all its alumni and their family to return to the campus and re-connect with each other. The Alumni Homecoming Weekend commenced with a Public Lecture on the evening of 15th October, delivered by Professor Jugdutt (Jack) Singh, a distinguished FNU Alumni and former faculty of the Fiji Institute of Technology (FIT), now College of Engineering, Science and Technology (CEST), currently b...
Read More