Benefits
All registered FNU alumni have access to the following benefits: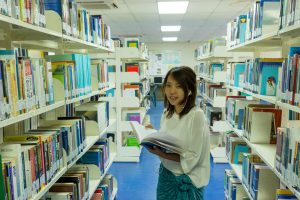 Free access to FNU Libraries
FNU Alumni ID card provides free access to FNU libraries.  Upon permission from the Campus Librarian or Library Officer In-Charge, alumni can access and use the library's resources and services.  Alumni are external members of the Library and can even borrow books for a fee.
You can use the following link for information on cost for access and borrowing: Click Here
For more information on how to get your alumni ID card, please contact the Alumni Relations Team on email: alumni@fnu.ac.fj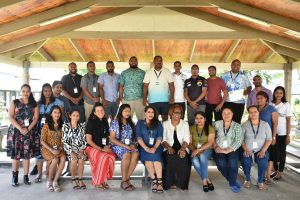 Professional Development Workshops
For the benefit of our alumni, the Alumni Relations Office organises regular professional and person development workshops. These workshops are offered by experienced and certified professionals in the respective fields.
Held on a Saturday to suit our working alumni, workshops often include a full-day training where we provide all resource materials, meals and a Certificate.
While these workshops often have a fee attached, our registered alumni enjoy the benefit of paying significantly lower fees.
If you would like us to conduct training in your area of interest, please let us know.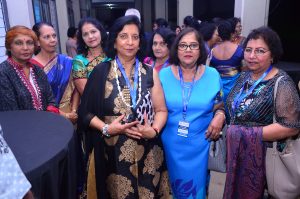 Reunions
Reunions offer a chance for getting together and reminiscing the good old days as a student.  We have a range of alumni from people in their 70s to those just starting their careers.
With at least one reunion held per year, our registered alumni hear about these events first and are often given free access to attend these events.
Our reunions include cocktails, field trips, and other opportunities to bond together and have an enjoyable time.
Get in touch if you would like to have a reunion for your class.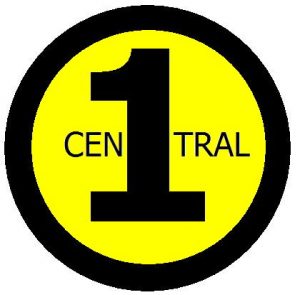 Exclusive discounts on rental cars from Central Rentals
In our aim to develop corporate partnerships, we have an exclusive MOU with Central Rentals Limited which gives discounts to FNU alumni.  FNU alumni can enjoy discounts on renting any size car available at Central Rentals.
Central Rentals have branches around Fiji and our alumni can claim discounts upon producing their FNU Alumni ID card.  Discounts are applicable on all classes of vehicles so you can either hire a compact car or a luxurious SUV.
We continue to develop our partnerships with corporate organisations and hope that you will enjoy this benefit.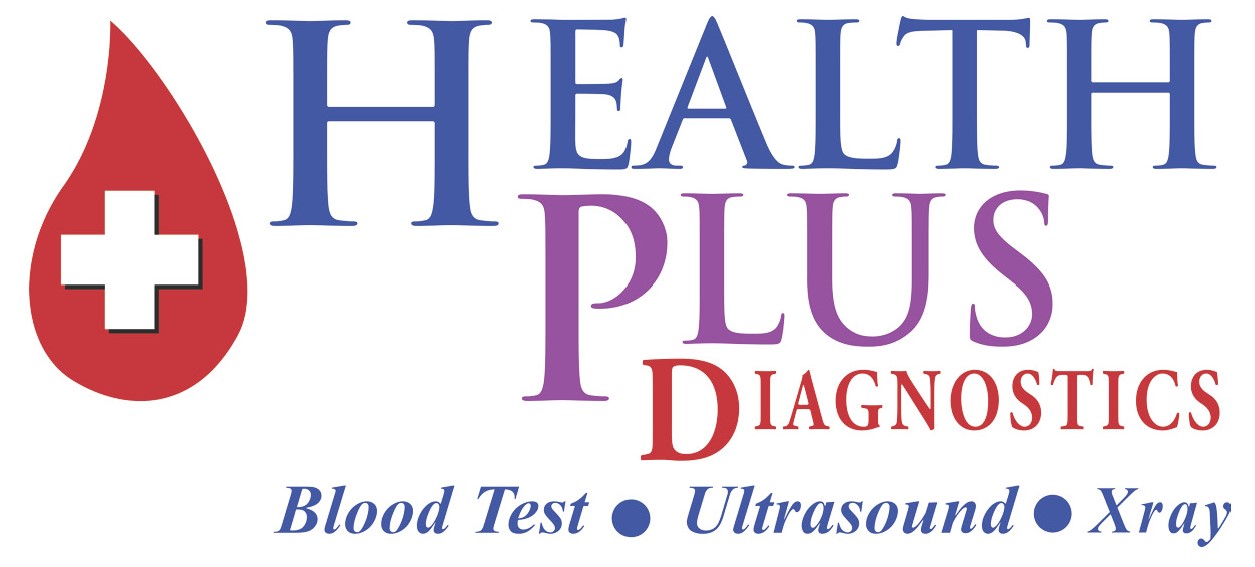 Exclusive discounts on diagnostic tests from HealthPlus Diagnostics
In our continuous efforts to expand our corporate partnerships, we now have an exclusive MOU with HealthPlus Diagnostics for the benefit of all FNU alumni.  FNU alumni can enjoy discounts on any services provided by HealthPlus Diagnostics locally.
HealthPlus Diagnostics is in the following locations: Nabua, Sigatoka and Nadi. Some of the services can also be accessed through Prakash Medical & Wellness clinic in Labasa.
Our alumni can claim discounts upon producing their FNU Alumni ID card. Immediate family members of alumni will also qualify for this benefit.
We hope that you will take advantage of the discounts provided and support us to develop more partnerships in future.