Working in a Non-Government Organisation (NGO)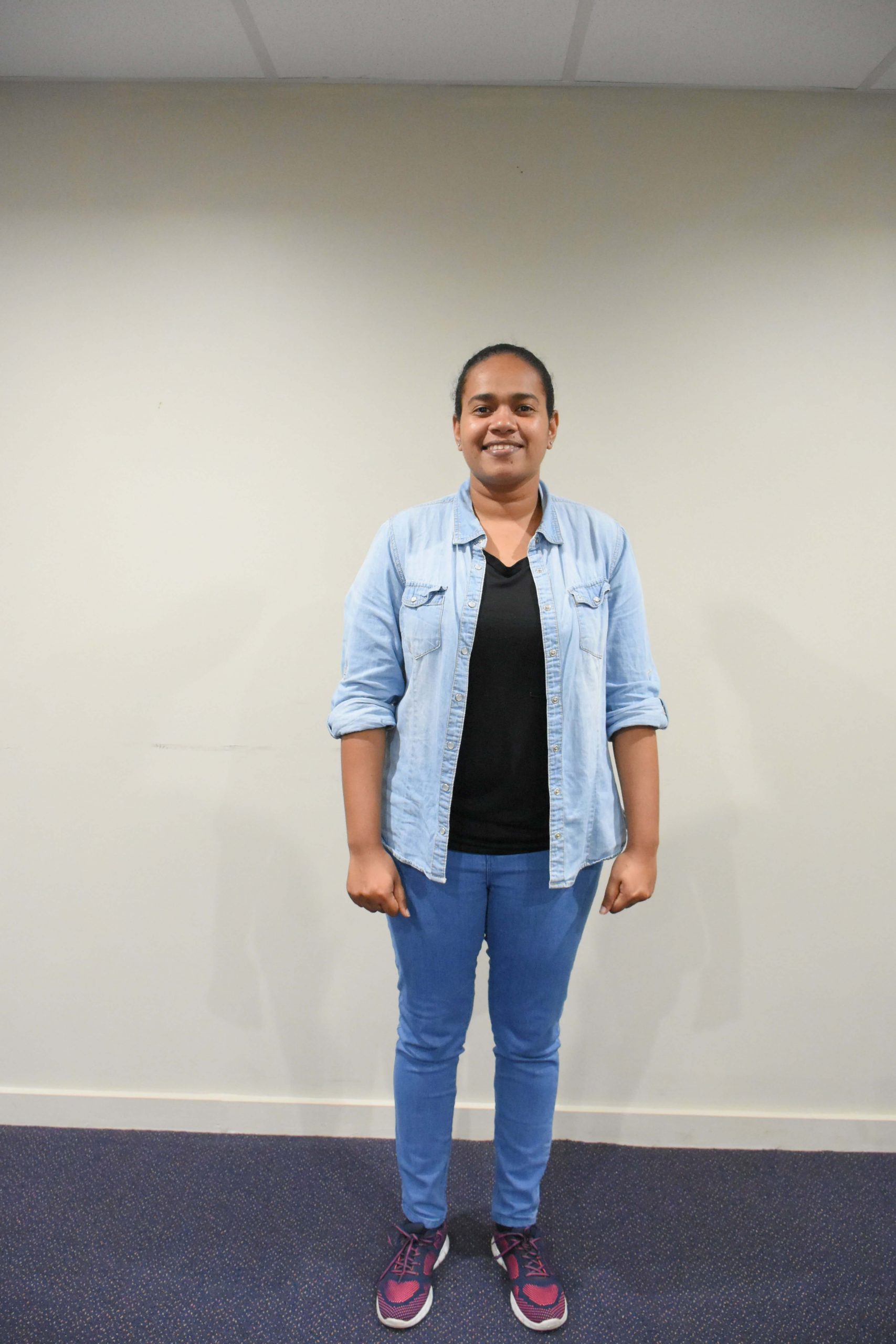 Being from a finance background, Elina Ranadi always imagined what it would be like working for a Non-Government Organisation (NGO).    
Working as the Finance Officer for the Fiji Cancer Society, Ranadi has discovered that the daily financial operations are in ways  similar for all companies regardless of their nature of business. 
After high school, Elina was enrolled in the Diploma in Accounting programme at the Fiji National University's (FNU) College of Business, Hospitality and Tourism Studies (CBHTS).
"I chose to study a Diploma in Accounting as I was always interested in numbers and believed accounting would open a whole world of opportunities for me. I enrolled at FNU because I knew it would give me the practical experience I would need for the corporate world. I believed FNU would prepare me well for that," she said.
Ranadi completed her practical attachment at I.Naiveli & Co in the year 2013. She later became a permanent employee specializing in Audits and Accounting for external businesses.
In 2014, Ranadi graduated with a Diploma in Accounting and continued working for I. Naiveli & Co til the year 2017 when she joined Flour Mills of Fiji (FMF) as an Internal Auditor to gain experience in the corporate world and as well as enhancing her knowledge of accounting and policies on a much larger scale.
In 2018, Elina joined Fiji Cancer Society (FCS) as the Finance Officer – a position she currently serves.
Having worked in different fields, Ranadi has finally found an opportunity that allows her to fulfil her interests as well as her passion to enrich other's lives.
Her current role includes managing the finances and general operations for the office. However, this does not limit her from carrying out other duties that could range from patient support, awareness talks to patient drop-offs.
"I have always wanted to be part of an NGO and one that deals with improving the lives of others, especially the less fortunate. I certainly did not expect to be this compassionate about my work with the Society but it has really helped me to know the value of our daily lives and be thankful for it," she shared.  
"Interacting with those that we assist always touches my heart, their journey, and how they have managed to cope, knowing that every new day could be their last, depending on their medical situation. Being able to use my skills and experiences to improve the lives of our clients has been one of my most inspirational involvement," she added.
Sharing about how she feels working for an organisation that plays such an important role in the lives of cancer patients, survivors and their families, she says, "It is an experience on its own and I am happy to be part of the good work the Society carries out for their clients and the people they have reached out to. You never know what to expect in a day. To be there when a patient, a survivor or a family member relieves their journey and experiences with cancer can be challenging. Especially when it is a life and death situation. You cannot help but reflect personally and be thankful."
Giving her advice to people she says, "Individuals should be aware of their bodies, try to maintain a healthy lifestyle and remember that early detection saves lives. This is not just for cancer but can also apply to other diseases as well."
Ranadi is currently pursuing a Bachelors in Accounting.