Education leads to career progression – Bibi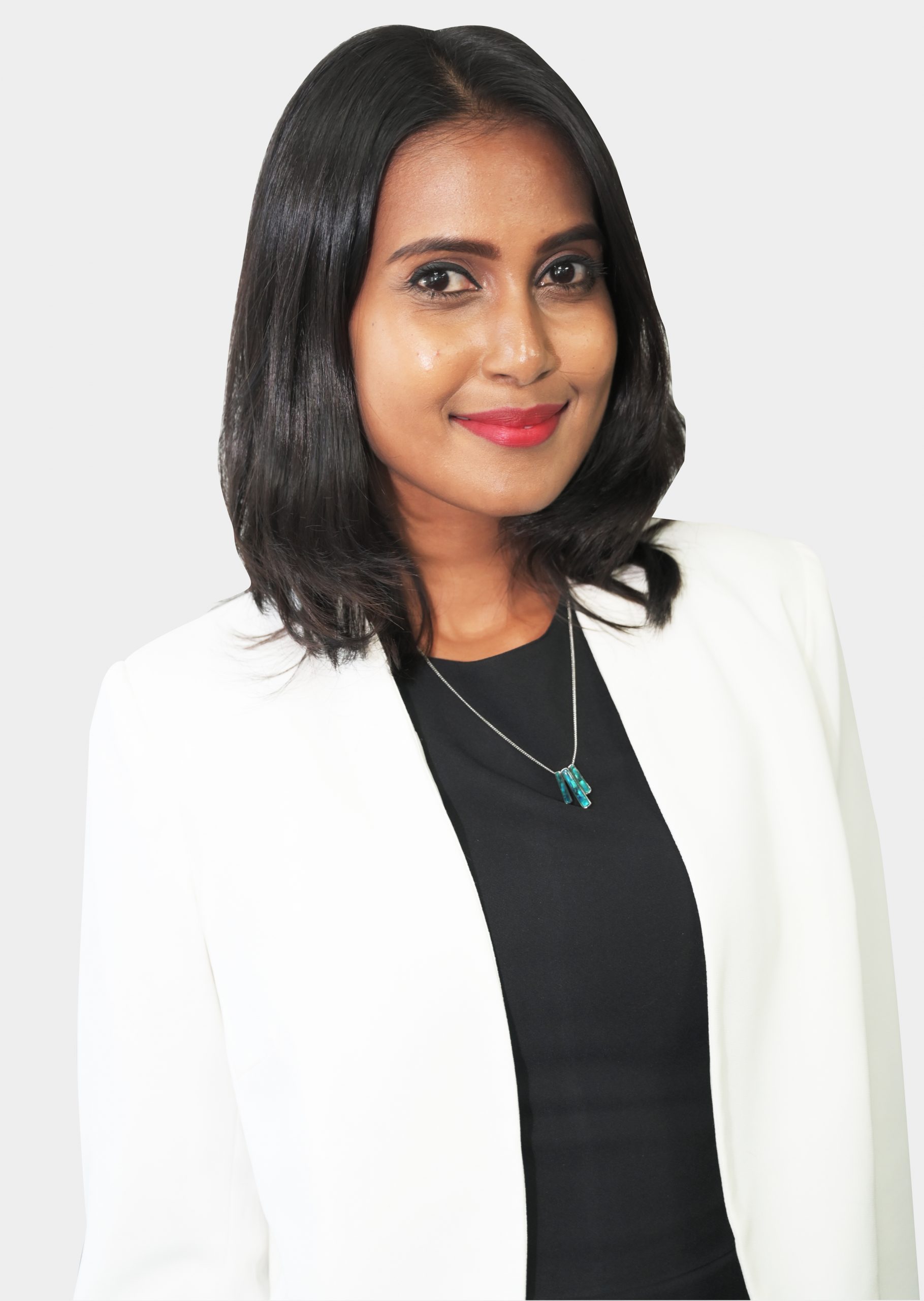 Continuing education is important to maintain an advantage in a competitive workforce and being in the marketing field. Fozia Bibi knows that one needs to compliment experience with academic qualifications to climb the corporate ladder. Being career driven, Bibi has enrolled in the Postgraduate Diploma in Entrepreneurship and Management programme at Fiji National University's College of Business, Hospitality and Tourism Studies (CBHTS).
Being alumna of FNU, Bibi did not have second thoughts of returning to pursue post-graduate studies.
"FNU is the reason for my success as it built a great foundation for my career. I feel FNU provides quality education therefore, it was an easy decision for me to return to my alma mater."
"The lecturers teach passionately and not just for the sake of it. The lecturers I had made an effort to ensure students understood a concept rather than leaving them in the dark. The programme of study is also relevant to my profession."
She looks forward to a new journey coupling work with studies.
"I know it will be a challenging journey as I would have to give 100% to my work as well as to my studies, however, I believe it will keep me on my toes and allow me to achieve my goals."
Early Life and Career
Bibi was born and raised in Lautoka. She attended Lautoka Primary School and Jasper Williams High School. After completing Year 13, she enrolled in the Bachelor of Commerce (Information System and Management) programme at FNU's CBHTS in 2012 at the Nasinu Campus and moved to Suva with her family.
"FNU was an easy choice for me. It was closer to home and the fees were affordable. I was excited for the journey ahead."
"As a student, I made many new friends some of whom are still my friends. They were very supportive too. The lecturers were great and the whole university experience was good."
She graduated in 2015 and started working for Telecom Fiji Limited (TFL) as a Customer Service Representative.
"I had to acknowledge and resolve customer complaints, keep records of customer interactions, transactions, comments and complaints and respond promptly to customer inquiries."
She worked here for one year before moving to United Apparel as a Sales and Marketing Assistant.
"My job required me to reach out to customer leads through cold calling and emailing. I also presented, promoted and sold products using cold arguments to existing and prospective customers."
In 2017, she moved back to TFL as a Business Relationship Manager. Her role included developing and maintaining positive business and customer relationships with executive management and corporate companies' decision-makers. She also maintained regular business relations with more than 30 clients, created and maintained a robust sales pipeline and analysed sales data from designated territory to help evolve sales strategy.
Two years later, she had another opportunity that she decided to take up. This time it was a Marketing Consultant role at FBC.
Talking about her job she said, "This role required me to conduct market research to identify industry trends and commercial opportunities, develop and implement a marketing strategy according to objectives and budget as well as the marketing needs of the organisation. I also provide advice on branding, positioning, communications and other marketing issues along with nurturing long term relationships with in-house teams and external vendors among other things."
Bibi likes to keep learning hence she enrolled in the Postgraduate Diploma in Entrepreneurship and Management programme at FNU's CBHTS.
"I hope to acquire new skills such as how to apply latest academic thinking and business strategies into practice as I prepare for future management roles and how to be innovative when introducing a new service, product or business venture."
Bibi credits her success to her family.
"I would like to acknowledge my parents for making me realise the importance of tertiary education and providing me with one. I would also like to thank my siblings for being an inspiration for me as they kept me motivated throughout my career."
Words of Wisdom
Bibi's advice to current and future students of FNU is to go beyond and research for tutorials and while studying for exams.
"Watch YouTube videos relevant to your lecture topics, kill procrastination to avoid delays and hindering productivity and work on your strengths and weaknesses."
Sharing her top three tips with graduates starting in her career, she said, "Start identifying your strengths and weaknesses and work on them. Try to turn your weaknesses into strengths. Make a vision board that displays your five-year goals and make a plan to achieve those goals. Identify what you are good in and make that your side business along with your 8am to 5pm job."