2022 Open Day
Message from the Vice Chancellor – Prof. Lyn Karstadt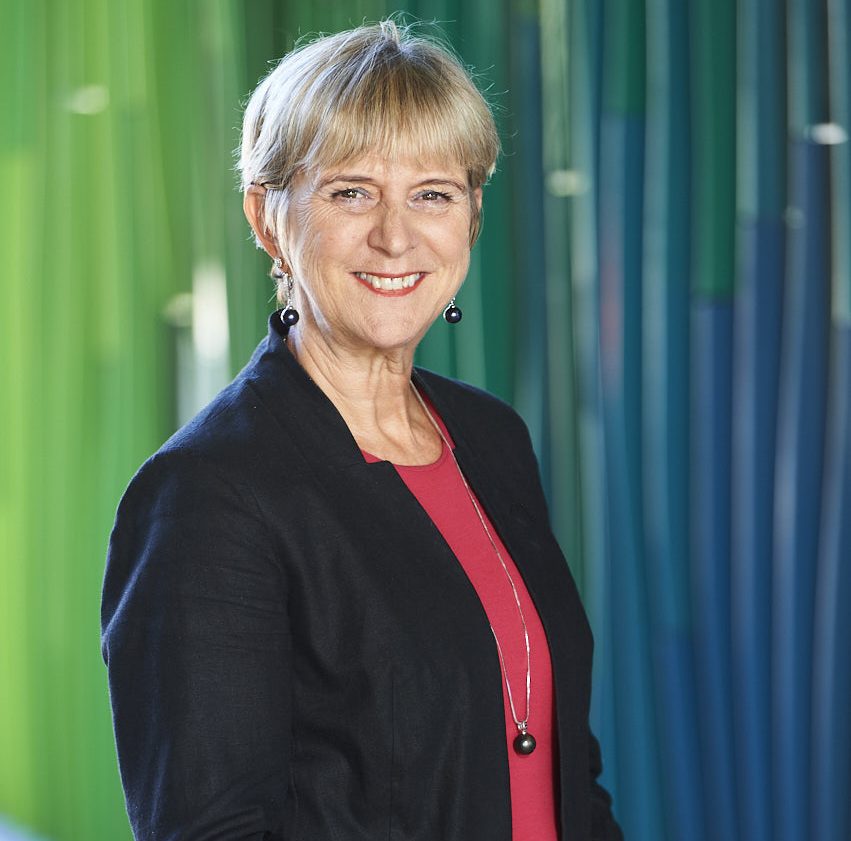 I am more than pleased to announce that FNU will host our annual Open Day this month.
The Open Day will be held at the Nasinu Campus, Natabua Campus in Lautoka and Naduna Campus in Labasa on Friday the 21st of October. Additionally, here at the Nasinu Campus we will also host on Saturday the 22nd of October.
I look forward to welcoming prospective students and all interested members of the public onto our campuses to learn first-hand of the academic and career pathways that they can pursue at FNU.
I will be in attendance, here at Nasinu, on both days – so if you see me please come up and say hello.
See you there!
Proudly Sponsored By: