National Conference on Information Technology
25 August , 2022 to 26 August , 2022
Venue: The Pearl Resort
Hosted By: NTPC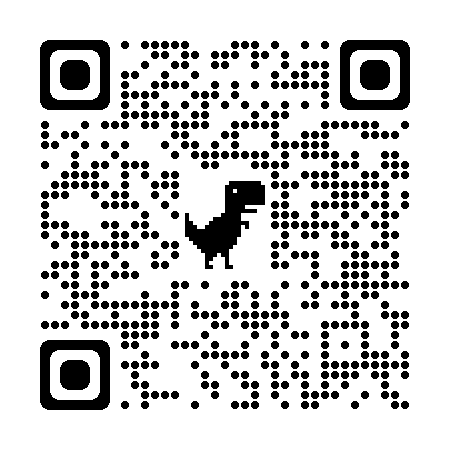 Greetings from the National Training & Productivity Centre of the Fiji National University!
The National Conference on Information Technology (NCIT) focuses on presentations by leading industry experts that will broaden participants knowledge on best ICT practices and how technology could be used to achieve productivity growth and sustainability to create a continuous improvement culture in organizations.
Following the success of NCIT in 2019 and 2020, the Department of Information Technology of FNU has planned for the 3rd NCIT in a much bigger way and this year's conference provides an excellent opportunity for ICT professionals to develop valuable connections, exchange groundbreaking ideas, share best practices, and learn new skills. NCIT provides a platform for industry professionals to stay abreast of emerging ICT trends and practices in the ever-evolving technology landscape, enabling them to lead change and innovation within their organizations.
The theme for this year's Conference is "Empowering the Pacific with Innovative, Secure & Diverse Technologies for Growth and Sustainability".
Please find the conference flyer and registration link. Relevant documents such as copy of birth certificate, TIN ID and sponsorship letter (if sponsored) are required together with a filled registration form for enrollment.
Online Registration: https://forms.office.com/r/d6A4SUNzQd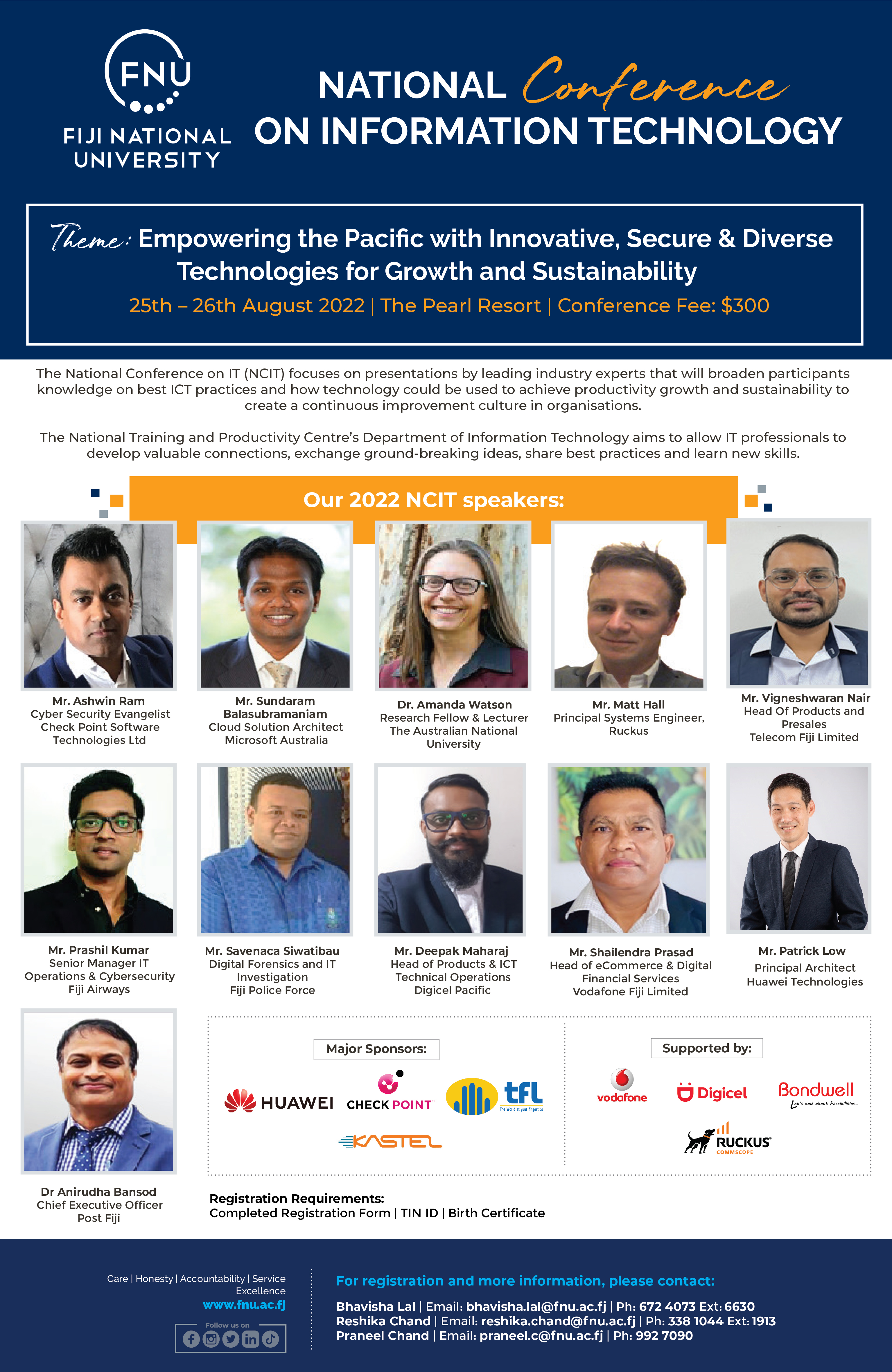 We look forward for your participation in this year's conference.