Dr Nur Bano Ali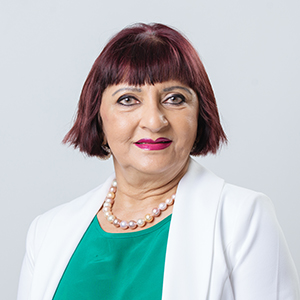 Dr Ali stands out as the only Fijian practising accountant with a PhD.
Her thesis was on Development Finance (using FDB as a case study) from the University of Waikato, New Zealand.
She is also a member of the Fiji Chamber of Commerce and the Chair of Women in Business (Fiji).