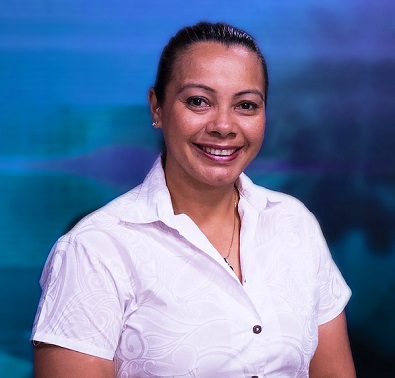 Name: Karen Lobendahn
Email:
Position: Director Marketing and Communications
Section: Department of Marketing and Communications

Ms Karen Lobendahn is a media and communications professional with over 20 years of experience in managing communications, marketing initiatives and public relations.
She has extensive senior management experience in strategic communications & marketing and human capital management. Prior to joining FNU, she was part of the media industry spanning more than 20 years where she gained hands-on experience in the roles of Marketing, Branding, Communications and relationship building within Fiji and the region.
Ms Lobendahn has received numerous professional awards in her professional career including the Women in Business - "Business Woman of the Year award " in 2018 and a special award as "The Rising Star" from the South Pacific Stock Exchange in 2017.