iTaukei Trust Fund Board (TTFB) and Fiji National University's (FNU) Rural Women Entrepreneurship Training Programme with a graduation ceremony officiated by the Hon Prime Minister of Fiji and Minister for iTaukei Affairs, Sugar Industry and Forests
Press Release Posted On: November 26, 2021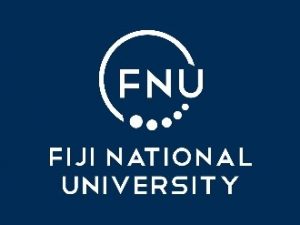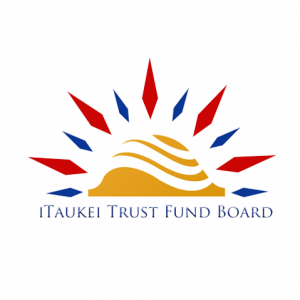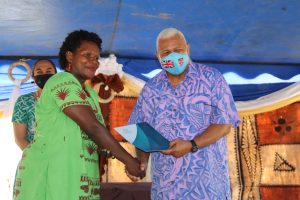 Today, the Prime Minister of Fiji, Minister of iTaukei Affairs, Sugar Industry and Forests, the Hon. Rear Admiral (Retired) Josaia Voreqe Bainimarama officiated at the graduation ceremony of a Rural Womens' Entrepreneurship Training Programme, at Nairukuruku village, within the Tikina Matailobau, in Naitasiri.
Launched in March this year, the training programme, a pilot partnership project, a first of its kind between FNU and TTFB was a unique collaboration between an established academic institution and a corporate investment company. FNU through its College of Humanities and Education (CHE) provided experienced training facilitators for the theory and practical courses towards the project, whilst TTFB has provided funding of $65,000.00 for the entirety of its duration.
It was initially earmarked to run for ten weeks but in April this year, COVID-19 lockdowns hit the project in a dramatic fashion. However, this did not deter the spirit and drive of these women participants and they continued their training online. Relying on virtual technology and peer training, the ladies continued to thrive in their weekly online learnings.
The entrepreneurship training has provided expertise and skilled advice, which has in turn build capacity in the four areas of training for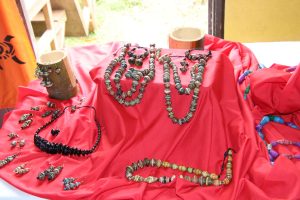 these women. FNU's facilitators provided theory and practical exercises to achieve desired learning outcomes. The key areas of focus for the training will be screen-printing, tailoring and dressmaking and tailoring, hairstyling and hairdressing and jewellery making.
Building capacities to enhance resilience in communities was a key objective for this training project. And even more crucial during this global pandemic, training exercises like this was a welcome platform to encourage and empower our communities, as it boosted self-reliance stimulating an intrinsic entrepreneurial drive.
Through this training, the talents and skills of the participants are being enhanced so that they can create an ideal business environment for them and improve their economic status. The training is a stepping stone to their own entrepreneurial aspirations. In the medium to long term, it is hoped that they will make that transition from where they are now to the Small to Medium size enterprises or SMEs level.
The project's fundamental objective was to broaden income-generating opportunities, in particular for rural-based women and youths. It is hoped that this will help in the improvement of the livelihoods of rural and semi-rural communities.
The pilot training programme saw around sixty women from the six villages within Tikina Matailobau, in the province of Naitasiri, namely Nairukuruku, Navuniyasi, Taulevu, Delaitaga, Nabena and Matailobau, graduate today.