Message from Acting VC
Ni sa bula vinaka, Namaste and Welcome to Fiji National University.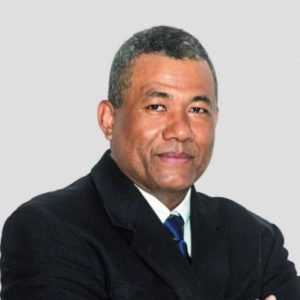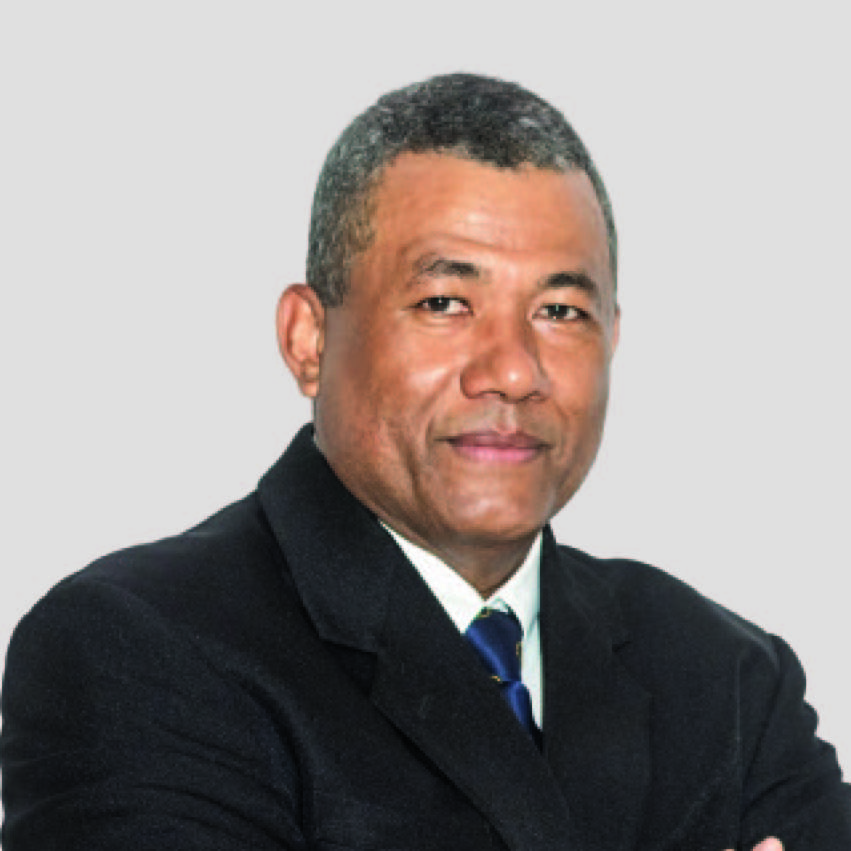 Fiji National University has a long and proud history. Founded in 1885 as Suva Medical School, FNU has grown to become the national public university of Fiji, with five colleges and approximately 20,000 students. As a comprehensive university, FNU offers agriculture, business, humanities & education, medicine & nursing and engineering & science. FNU is a 'dual sector' university, offering technical and vocational education and training (TVET) from levels 1-6 and higher education from levels 5-10 (up to doctoral degrees).
Looking forward to the future, FNU is setting an exciting agenda to further strengthen our teaching and research, both to take advantage of the greatly enhanced digital infrastructure in Fiji and to prepare graduates for the opportunities being created by "Industry 4.0." Our priorities over the next ten years are:
Educational Access:Providing education and training that is accessible to all Fijians, regardless of location, age or physical ability, by Increasing the range of courses available by blended and fully on-line learning and expanding the range of part-time postgraduate programmes and microcredentials to support lifelong learning.
Teaching Excellence:Delivering world-class education and training that maximises graduate employability today and into the future, by seeking international accreditation and/or international recognition for all major educational programmes.
Research Impact:Undertaking applied, socially impactful research that addresses the policy priorities of Fiji and the region and ensuring that every area of research priority is led by a recognised professor, supported by doctoral students and junior staff.
Staff Capability:Building a staff base that can drive teaching excellence and research impact, by ensuring that all academic staff hold a recognised teaching qualification and that all higher education academic staff at Lecturer and above have PhDs.
Environmental Sustainability:Making the University energy self-sufficient through the use of solar arrays and more energy-efficient buildings and providing national leadership in sustainability education, disaster planning and climate change mitigation.
Dr William May
Acting Vice-Chancellor