Mr Gordon Jenkins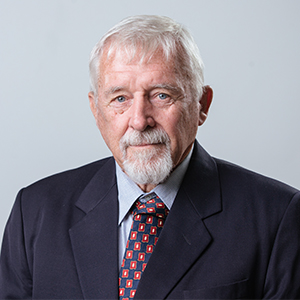 Mr Jenkins is a Fellow of the New Zealand Institute of Quantity Surveyors and a Member of the Fiji Institute of Quantity Surveyors. He worked as a Quantity Surveyor in Wellington from 1962 to 1968 for the NZ Ministry of Works and a private consultancy. His life in the South West Pacific was over the past 45 years has been very adventurous and exciting. One of the highlights was being an active member of Suva North Rotary for 30 years also and has travelled throughout the region.
Currently, he is a partner in a Fiji quantity surveying consultancy practice. His experience in Fiji and surrounding South Pacific countries with many projects has been very broad.
He is President of the Construction Industry Council in Fiji with a desire to education with the Fiji Governments help all practitioners in the industry to grow and be responsible.