James Koroitubuna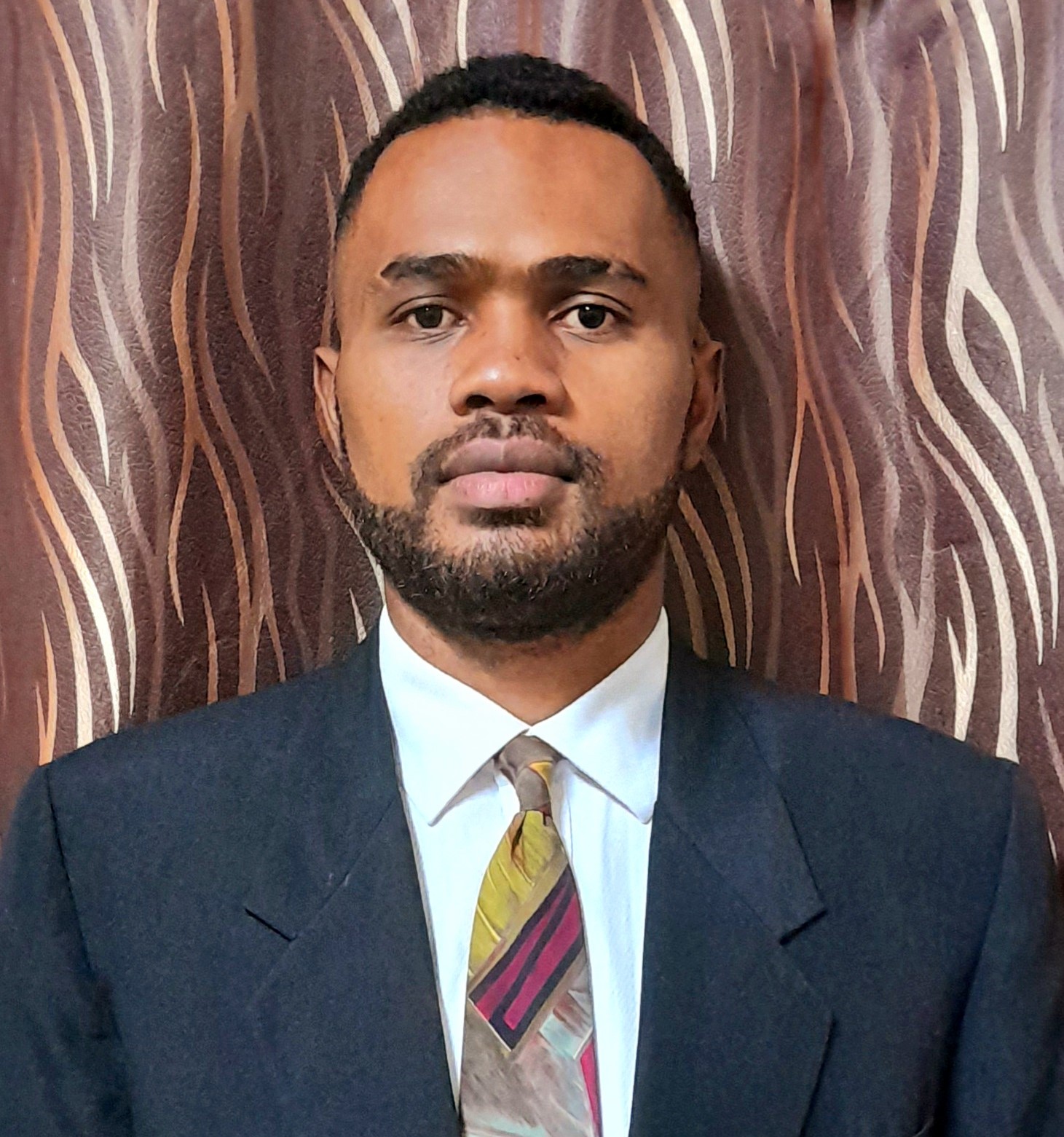 Mr. James Koroitubuna is the newly Elected Undergraduate Students Rep to Council. Mr. Koroitubuna hails from Tailevu and is in his final year pursuing the Bachelor of Law. During his first year, he was part of the interim executives of the Fiji National University Law Students Association. In the following year he was elected to be the President for the traditional Kubuna Confederacy for Residence Students.
In 2020 he was appointed to the Fiji National University, Nasinu Students Association to work as the students Legal Officer. And in the same role he was the coordinator for the Fiji National University Students Association Fiji Day 50th celebration in which the Hon. Prime Minister was the Chief Guest.
Mr. Koroitubuna is a familiar face in the game of rugby union, as he is a professional referee for the Fiji Rugby Union participating in both local, national and international matches. He has International accreditation in all capacity as a referee, medical responder and as an administrator recognized by the Oceania Rugby and World Rugby commonly known as the International Rugby Board.
He is a strong youth advocate and has engaged and involved himself in various youth groups in both the rural and urban areas. He was one of the three from a Tailevu south village youth group to participate in the 2015 International Youth Fellowship camp supported by the Fijian Government through the Ministry of Youth and Sports. In which the Minister for Youth and Sports opened the first for Fiji mega youths camp.