Dr Anjeela Jokhan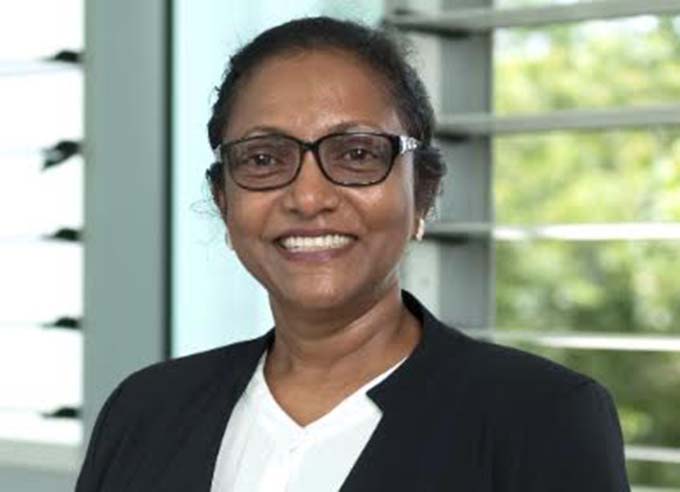 Dr Anjeela Jokhan holds the role of Dean, Faculty of Science, Technology and Environment. Dr Jokhan served as the Acting Vice-President (Digital Service and Human Resources) for part of 2018 and 2019.
Dr Jokhan has been a member of the University's Senior Management Team for over 9 years and has been the key driver of several changes in the area of learning, teaching and policy development for the University as it undergoes significant transformation. Her professional career spans over 27 years, in which she has held various administrative and academic positions such as Senior Lecturer, Associate Dean, Dean and Associate Professor in Biology.
She is passionate about research in the areas of plant physiology, eLearning, mLearning and institutional research. As an active researcher, she has published over 46 journal articles, books, book chapters and conference papers.